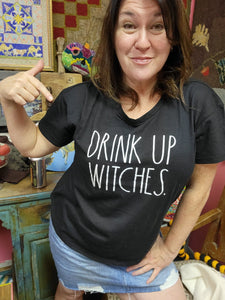 Friday Night's Halloween 'Witch' themed Cocktail Night images
If you were with me on Friday 14th for Cocktail Night you know I did a special Halloween episode on the Witch in origin, lore, and design. We looked at some hooked rug designs that featured witches, and a lot of vintage postcards for composition inspiration. 
I listed about twenty vintage with postcard designs in the shop (this website) and promised to make a blog that included the other images we looked at together. Here they are!
And here's a link to the Witch episode: https://youtu.be/znbVoN7cZF0
And click here to the collection of those available on this site.
The Postcards:
---